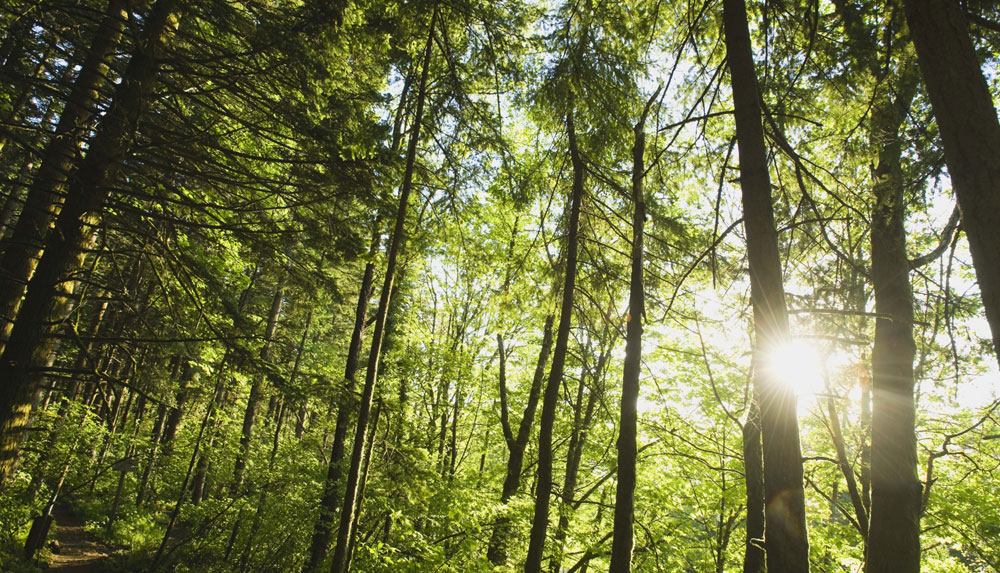 ENVIRONMENTAL FRIENDLY
The future is more and more based on attention and respect for the environment: we must commit ourselves to preserving the balance on our planet. Hence our interest in ecology applied to industrial production.
Over the years we have chosen eco-sustainable policies and environmental protection, also thanks to the processing of our products, whose manufacture and use have a low environmental impact.
Our idea is the comeback to lightweight panels, with benefits for an eco-sustainable future: lower raw material costs, better energy efficiency in production and reduction of logistics and transport costs.
For a low environmental impact, since 2011 we contribute in making our activity "greener", thanks also to the installation of a 500 kilowatt photovoltaic plant for the production of clean energy, which means reduction in CO2 emissions.
Eco-sustainability also means reducing inefficiencies and waste with a responsible management of the processing waste which we recycle thanks to specialized companies.